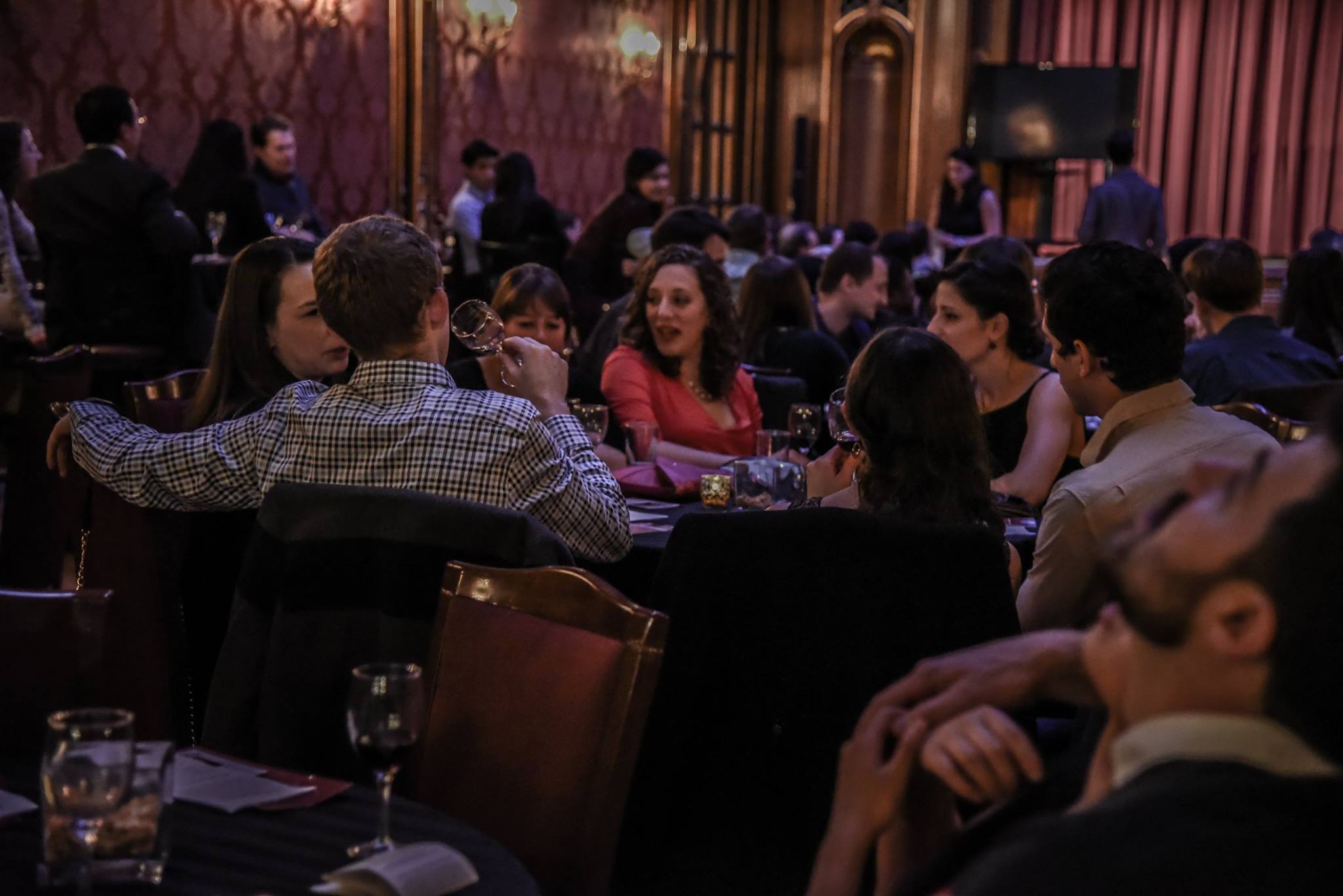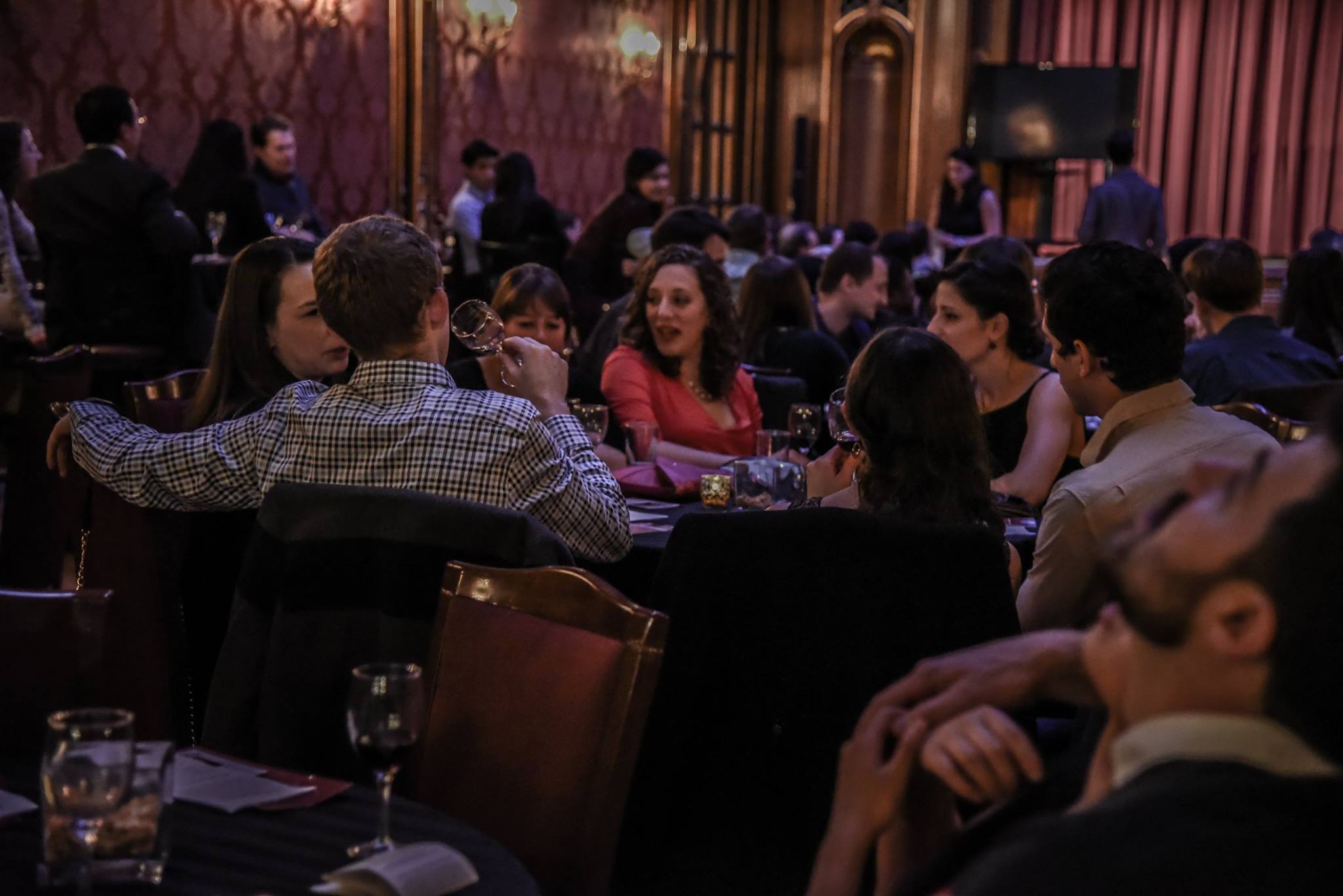 Through the Grapevine: 3/22 @ 8pm
Did you hear? Wine + music tastings at BCO are coming soon! Join us on Thursday, March 22nd for a different kind of night out in Baltimore. Enjoy 4 generous wine tastings interspersed with opera highlights, specially paired with the drinks. Hear four top-flight opera singers perform songs and duets that tell all sorts of stories - all while you relax in the gilded ballroom and glorious atrium of the Garrett-Jacobs Mansion! Check out the song and drink menu below!
This popular series often sells out quickly, so be sure to get your tickets today. And remember, purchase 5 tickets or more and you'll have an automatic discount at check-out! See you soon!
THE MENU
SET #1 - Light and Lovely
· Fin ch'han dal vino from Don Giovanni
· O mio babbino caro from Gianni Schicchi
· Una voce poco fa from Il Barbiere di Siviglia
· O sole mio (Lyrics by Giovanni Capurro; music by Eduardo di Capua and Alfredo Mazzucchi)
SET #2 - Smooth and SExy
· Quando m'en vo from La Bohème
· Deh vieni alla finestra from Don Giovanni
· Wie du warst from Der Rosenkavelier
· Be My Love (Lyrics by Sammy Cahn; Composed by Nicholas Brodszky)
· Il core vi dono from Così Fan Tutte
SET #3 - BOLD and BROODING
· In sì barbara sciagura from Semiramide
· Ah si, ben mio....Di quella pira from Il Trovatore
· No word from Tom from The Rake's Progress
· Ô vin, dissipe la tristesse from Hamlet
SET #4 - Tipsy and TUNEFUL
· Ein Mädchen oder Weibchen from Die Zauberflöte
· If I Were a Bell from Guys and Dolls
· Ah! quel dîner from La Périchole
· Nessun dorma from Turandot
· Stranger in Paradise from Kismet