Join your voice with ours! Donate today!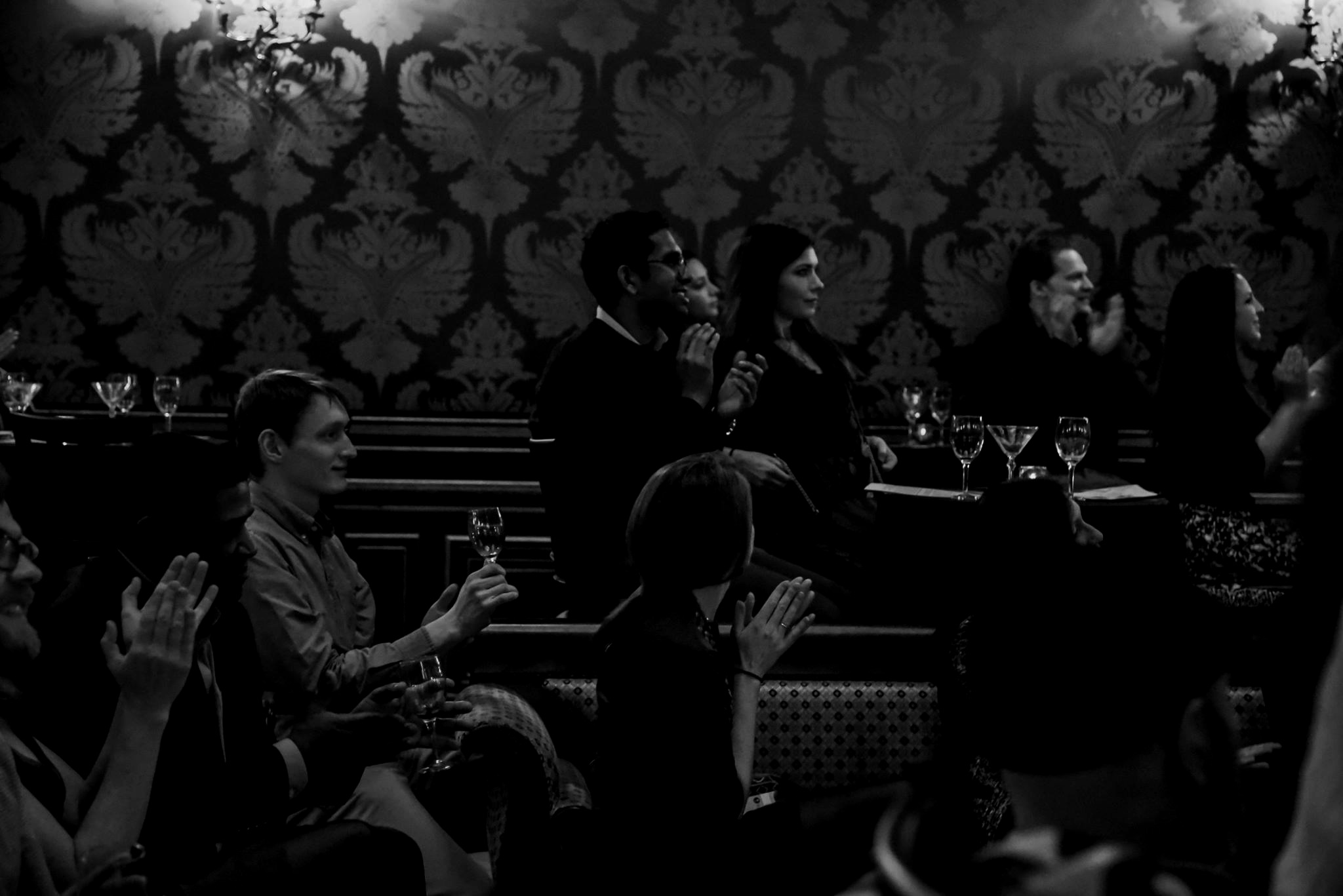 Help us continue to bring great operatic music to Baltimore!
Our committed staff focuses a great deal on selling out performances, earning every dollar we possibly can through ticket revenue - which covers about one third of our annual expenses. However, donations are an integral part of keeping us strong and allowing us to plan for the future. Your gift makes a big impact at Baltimore Concert Opera.
No gift is too small or too large.
REMEMBER, your GIFTs COME WITH MEMBER BENEFITS:
Favorite benefits include intermission drink vouchers, opera study guides, and dress rehearsal passes! Visit our membership page to learn more!
THANKS TO OUR DONORS
Take a look at all of our wonderful corporate, foundation, and private donors:
Many ways to give:
We are more than happy to accept gifts over the phone at 443.445.0226 or by mail to: Baltimore Concert Opera, 11 West Mount Vernon Place, Suite 307, Baltimore, MD 21201. If your employer participates in a match program and you would like to make BCO a recipient, please contact us at 443.445.0226. If you wish to make a gift of appreciated stock, please call us or contact Julia Cooke at julia@baltimoreconcertopera.com.
LEADERSHIP GIVING and Legacy GiftS:
Are you looking to make an impact in the musical world of Baltimore City? Are you considering including BCO in your will or trust? Would you like to contribute to our endowment? You may call Julia Cooke at any time at 443.445.0226 or email her at julia@baltimoreconcertopera.com to discuss your gift. Leadership and planned gifts create opportunities for both Baltimore Concert Opera and its donors. The correct plan for you balances what you wish to accomplish for yourself, your family, and your charitable interests with your overall estate and financial plans. These kinds of gifts are best made with the counsel of one's key financial advisors (attorney, accountant, insurance professional, banker, financial planner, etc.). We encourage you to consult your legal or financial advisor to keep abreast of changing tax laws.
Host aN ARTIST OR Volunteer:
Do you have a private room in your home where an out of town artist could comfortably stay for a few days? You could support BCO by hosting an artist in your home. This is a great way to be involved, and get to know a fantastic singer! Are you interested in other volunteer opportunities? Click HERE.